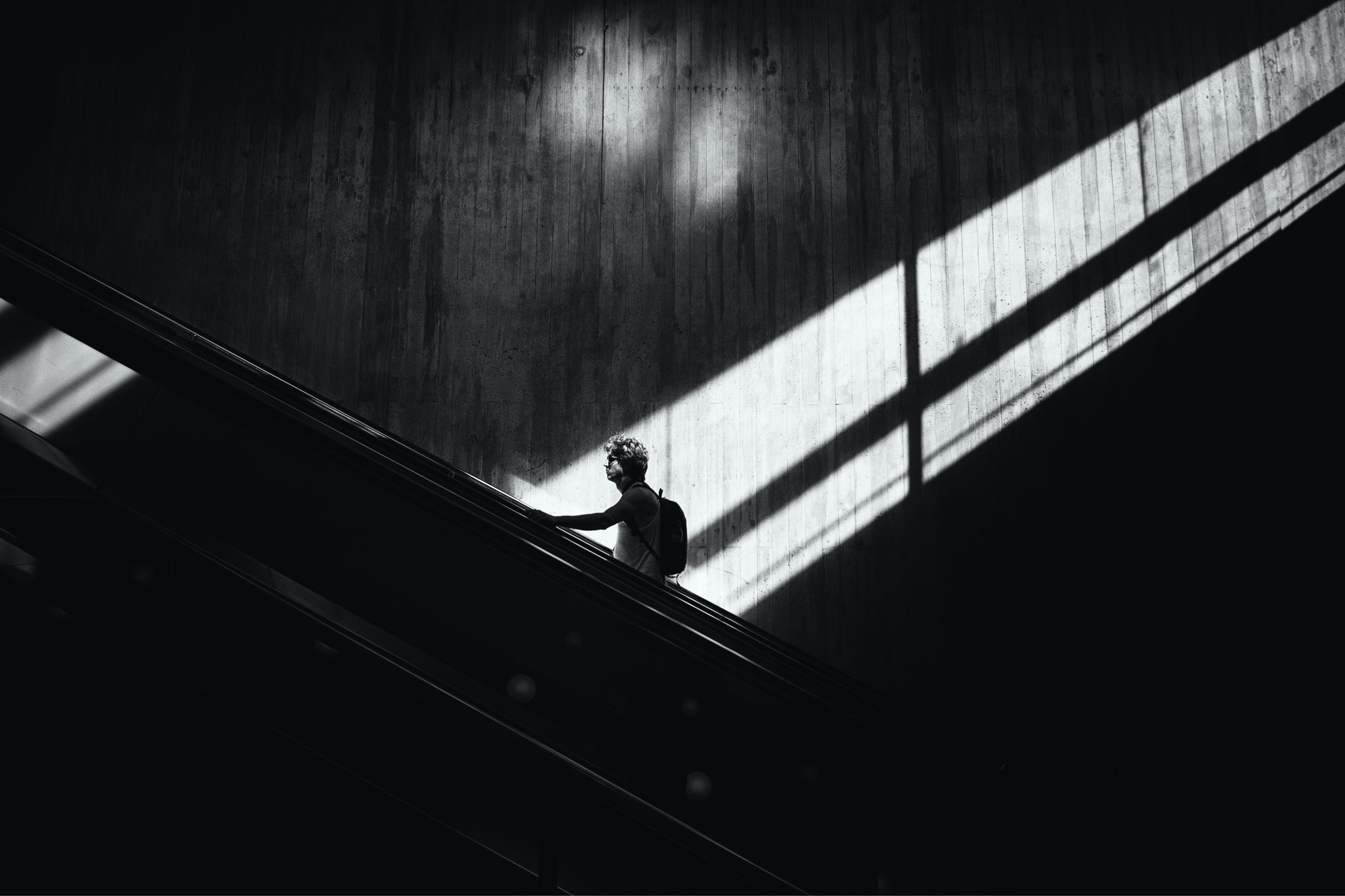 I'm a photographer from Cologne and I focus on street photography, portrait and landscape photography.

There is also a little store to purchase prints and other nice things.
My photo love story
I got my first camera when I was 14 years old. Ever since then I have been fascinated by the power of pictures.

Working full time as a sound engineer and tour manager gives me enough spare time to follow my two biggest passions - music and photography.

I mostly work digitally with my Olympus Cameras but also shoot analog films with my dad's old Yashica FR-1, which he gave me when I was a teenager.
If you have the time, please check out some of my other projects.
Illegale Farben
Founded in 2014, Illegale Farben became my main music project. After the release of two records, we're currently working on the third album.
The sound of Illegale Farben is located somewhere between Indie-Pop, Post Punk and Neue Deutsche Welle.
Sound Engineer
& TOur Manager
This is my full-time job when I don't create music or photograph things.
Illegale farben Studio
In 2019, my colleague Thilo Schenk and I starte to build our own studio in Cologne. Together we produce our own music and work for customers. We offer everything from recording to mixing and mastering, and provide an exquisite selection of amps, instruments, effects and microphones.